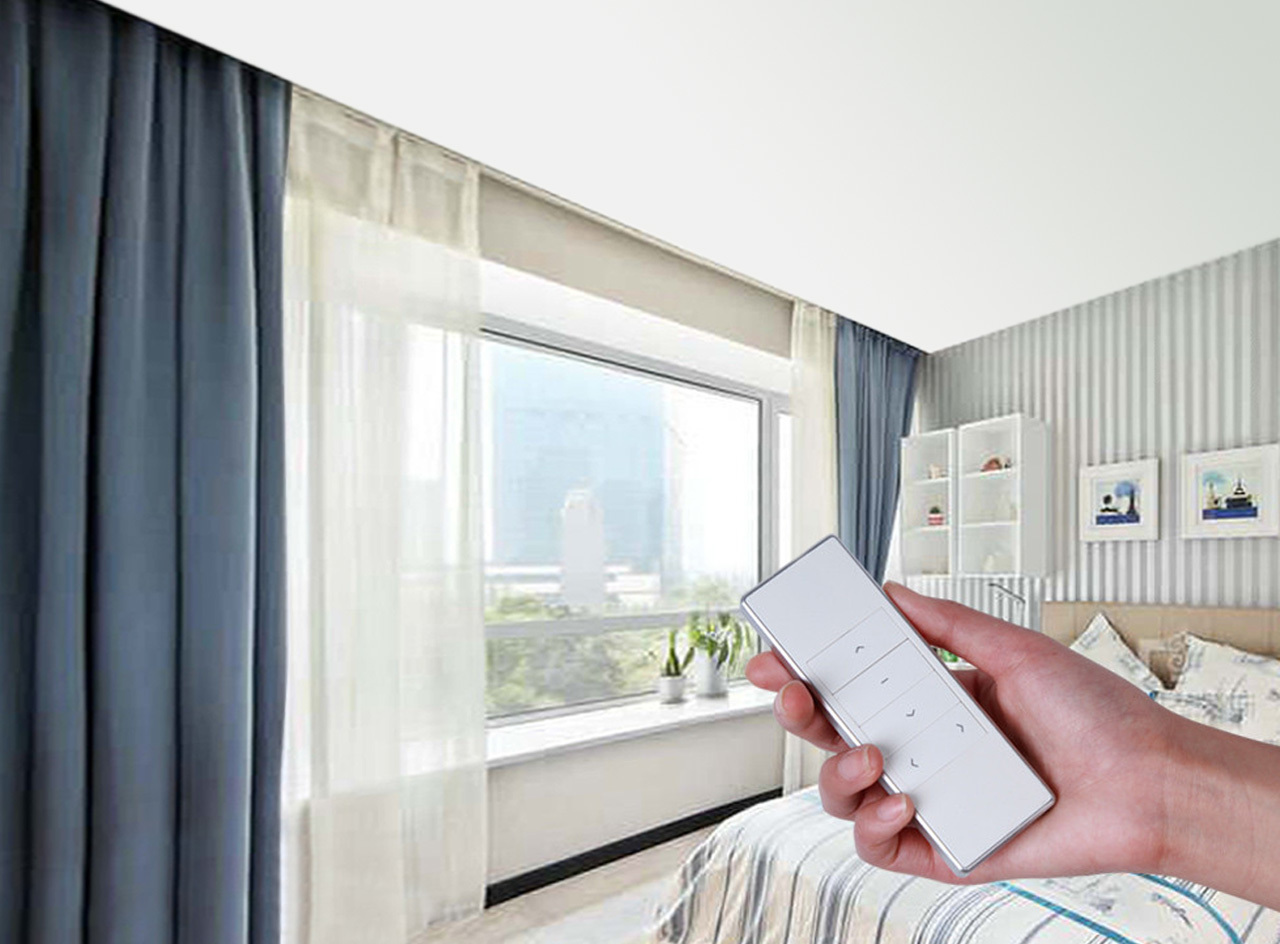 Trying to get install a smart curtain but afraid of going through too much hassle?

Worry not! As we are here to provide you a guide to ease out the process and have a smooth process while having your first smart curtain installed.

There's several easy step for you to follow in order to provide us with the information that we need in order to provide you a quotation at a fair and best price.

STEP 1: Take a picture of the whole window are you plan to install smart curtain.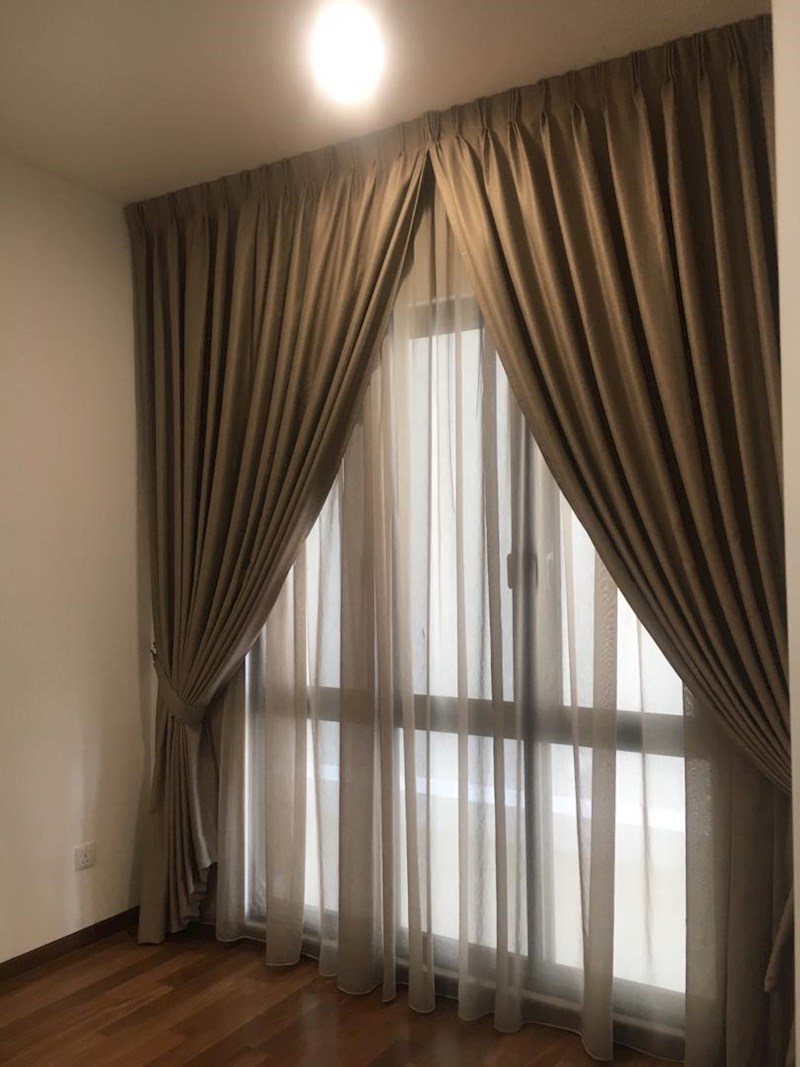 STEP 2: Provide us with measurement of CURTAIN WIDTH. For example 2.3Metre.
Width is needed for us to suggest which type of smart curtain is suitable for your house.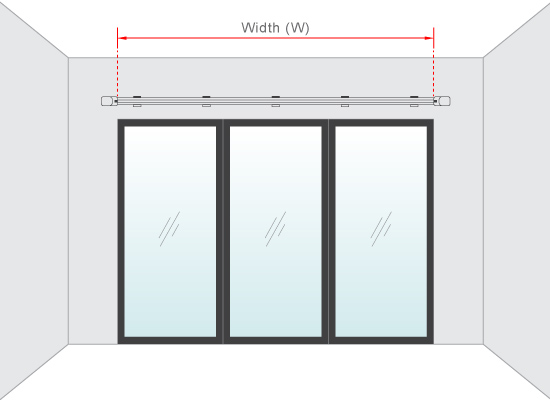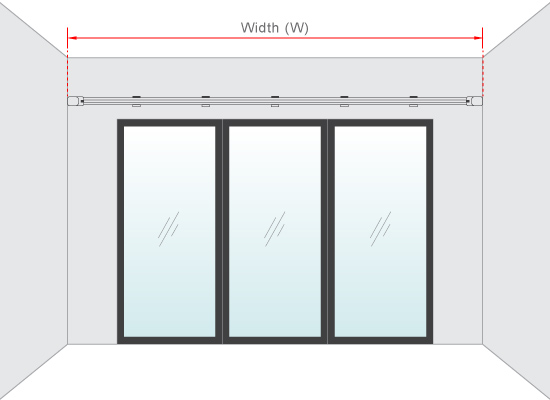 STEP 3: Provide us with measurement of CURTAIN HEIGHT. For example: 2.6Metre.
Height of curtain is needed so we can know if our curtain track is able to support the weight of the curtain.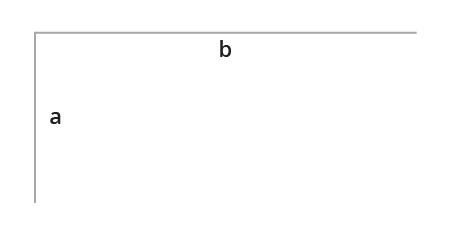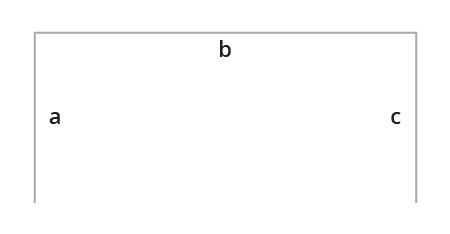 STEP 4: Prepare a power point nearby the curtain for power supply. If you don't have a wireman we can arrange wireman for power point extension at additional cost.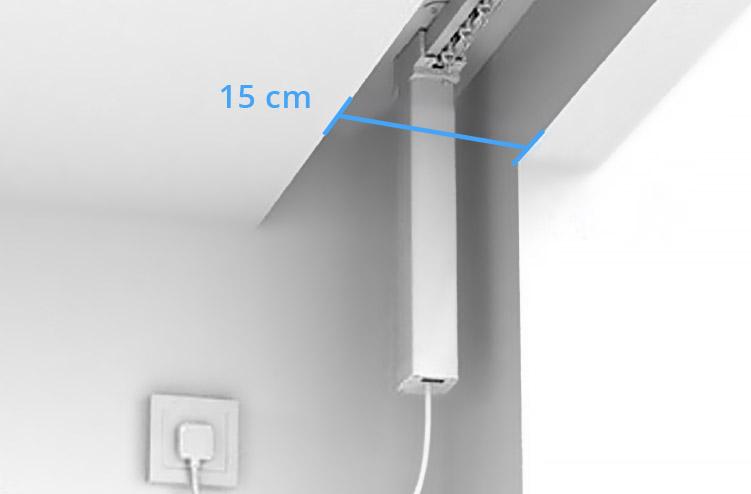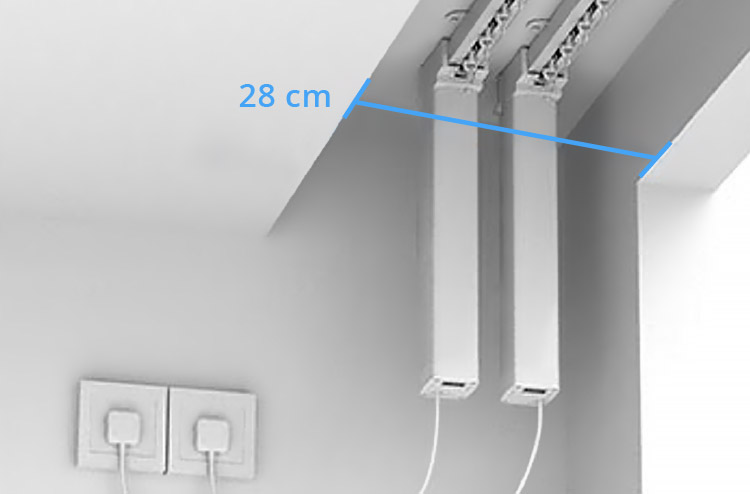 For Smart Roller Blinds

Provide Us with the measurement according to the diagram below.