Aqara
Aqara Smart Switch D1
Sale price

RM 155.00

Regular price

RM 0.00
Share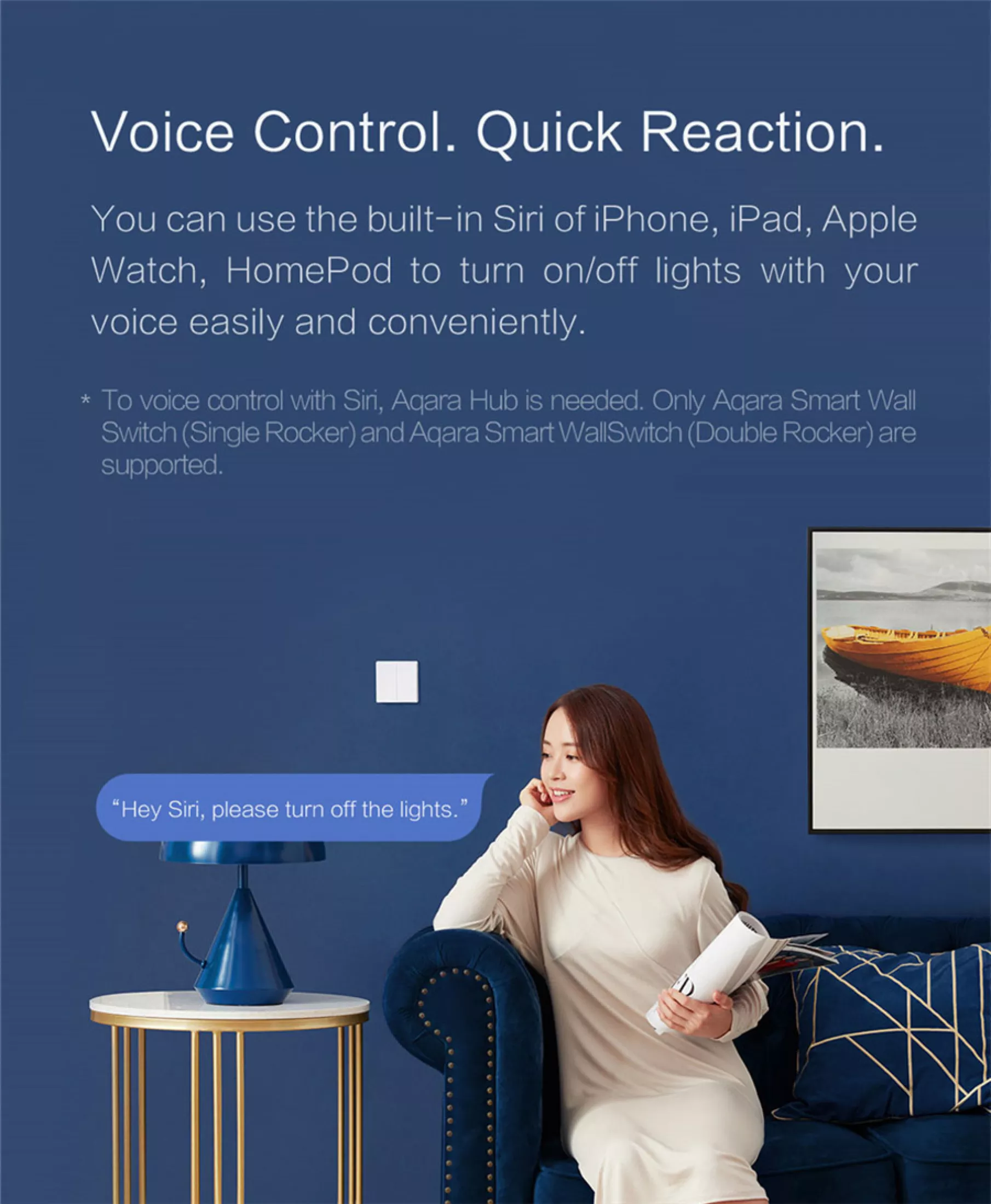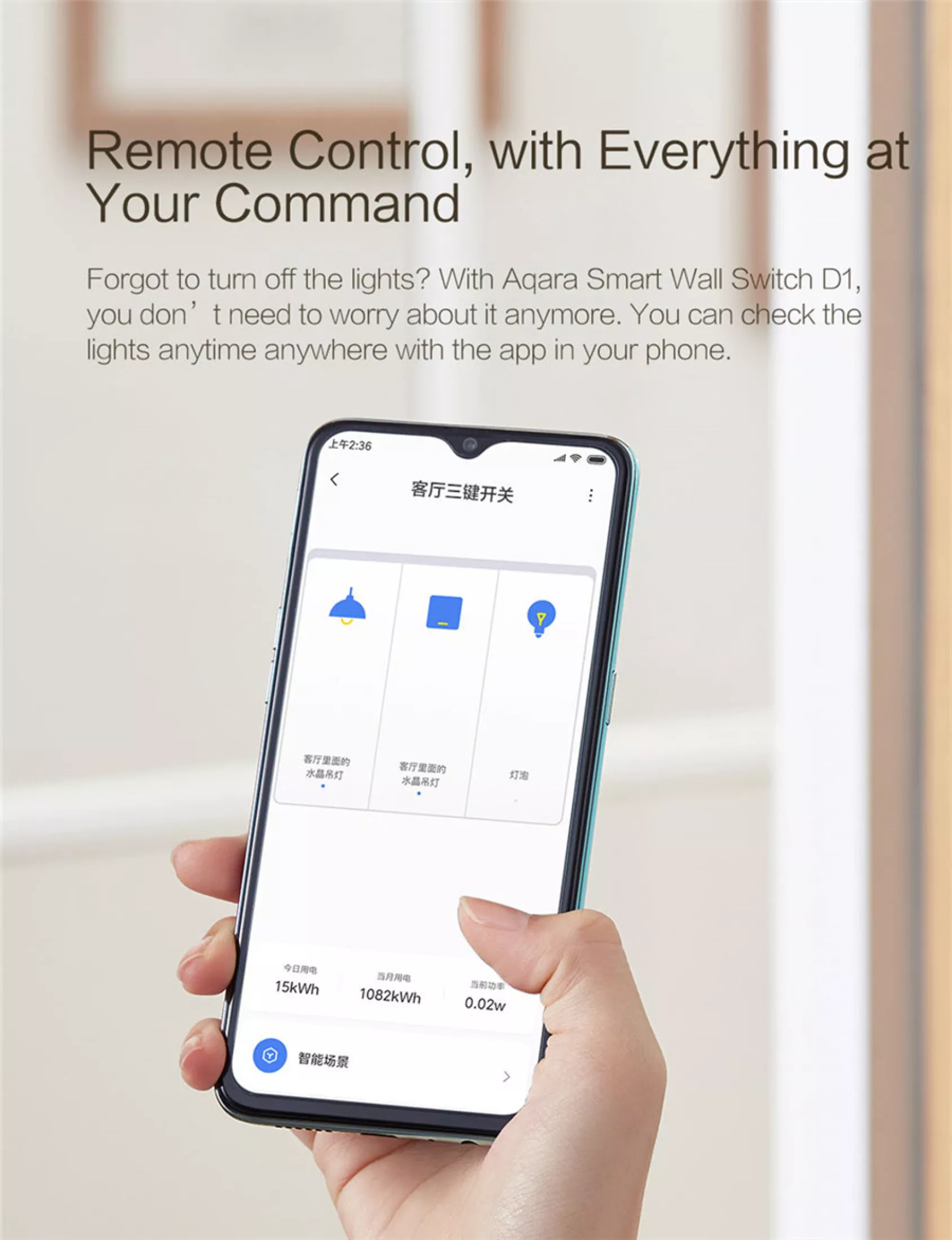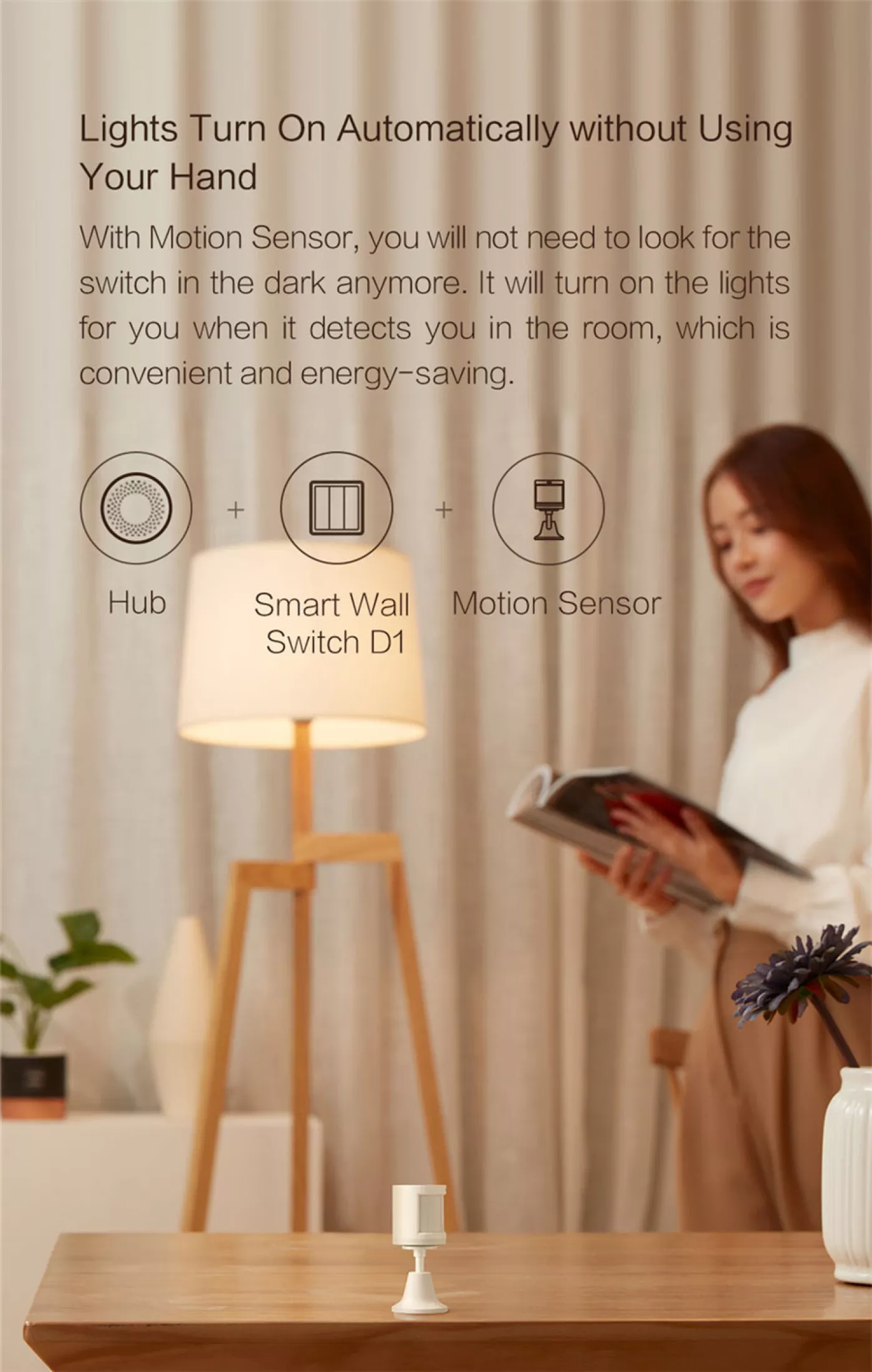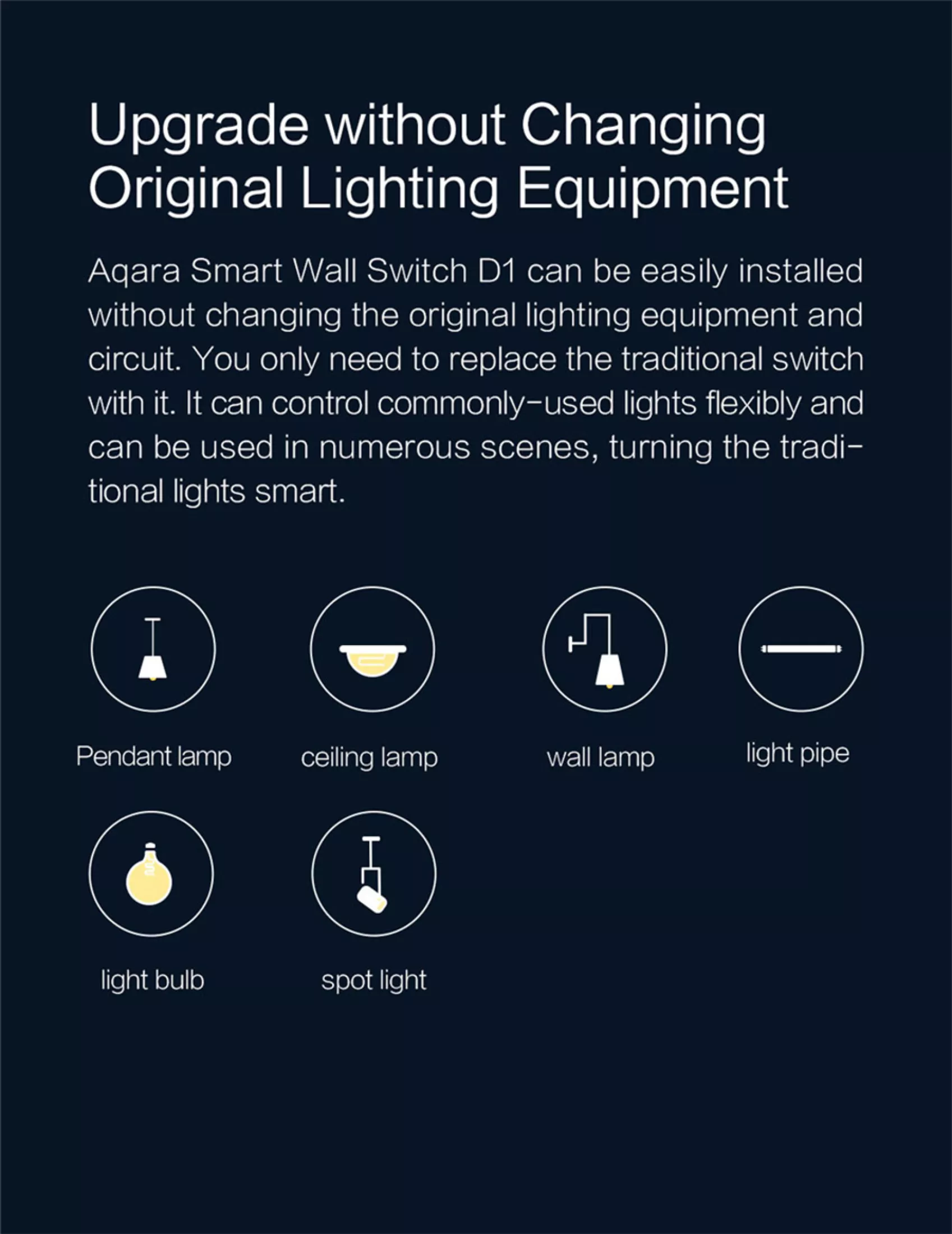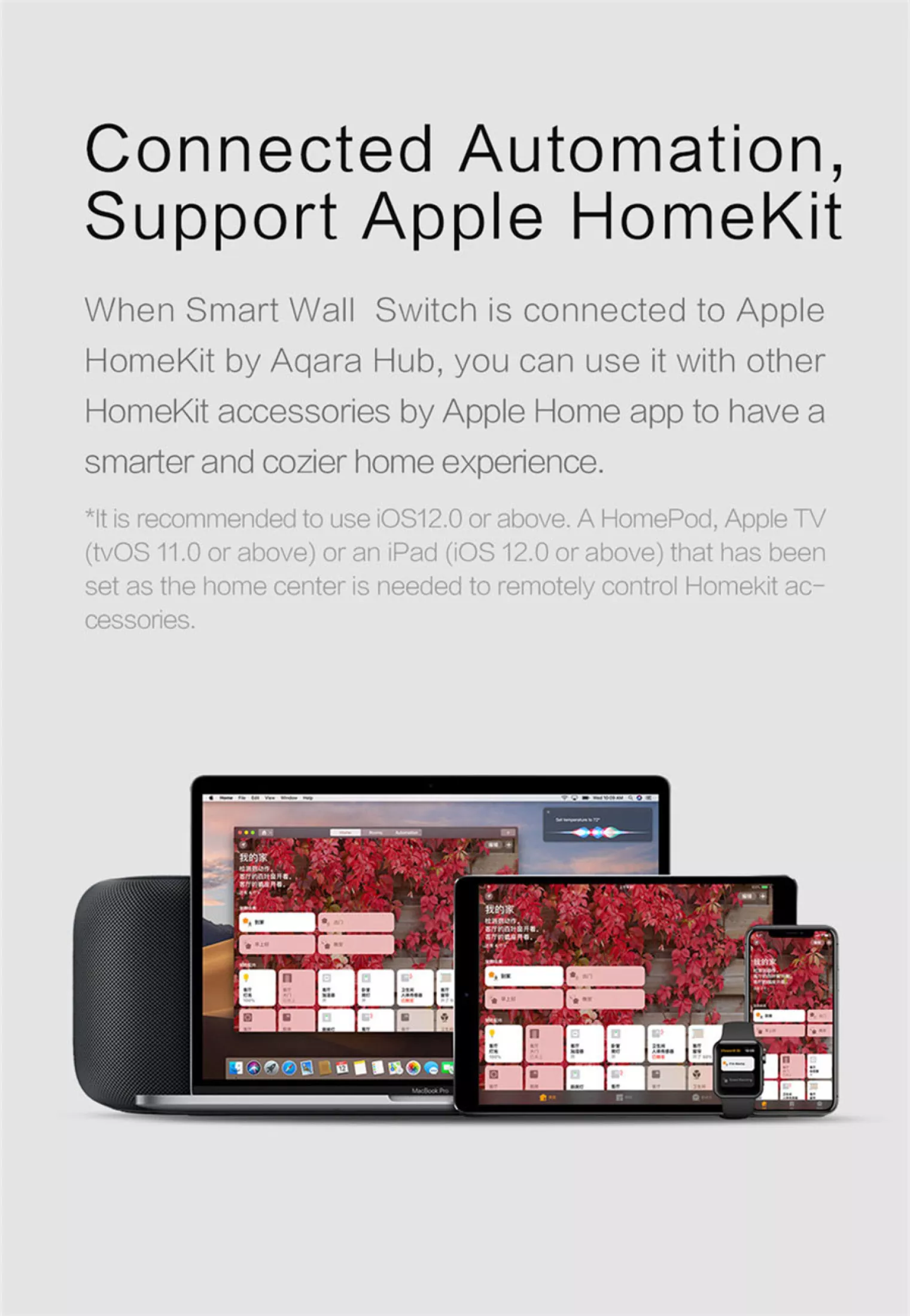 The Aqara smart light control is not only able to provide multiple control on the lighting system, but also comes with a remote lighting control. This smart light switch is very convenient for you to use. This smart light switch is the upgraded version of the traditional wall switch. Equipped with the ZigBee wireless telecommunication technology, there is no need of making a change on the old circuit or on the lighting devices. The only thing you have to do will be just replaced the old switch.
- Turn on/off the light anywhere via your smart phone.
- Pair with motion sensor to turn on light upon detecting people moving.
- Turn on/off all lights with a single press. - No neutral wire required.
Main Features: Zero line and fire wire double key version
Type: Single Rocker, Double Rocker or Triple Rocker Operating humidity: 5%-95%RH (non-condensing)
Operating temperature: -5℃-+60℃ Load range: ≤800W / circuit, 3W energy saving lamp / 5W LED lamp / 16W fluorescent lamp at minimum
Standard: Q/QLML007-2016 Input voltage: 220V~, 50Hz for single live line Dimension: 86 * 86 * 15.12mm