Liectroux
Liectroux Robot Vacuum C30b (Vacuum & Mop)
Sale price

RM 750.00

Regular price

RM 999.00
Share
Free Shipping on Orders Over RM500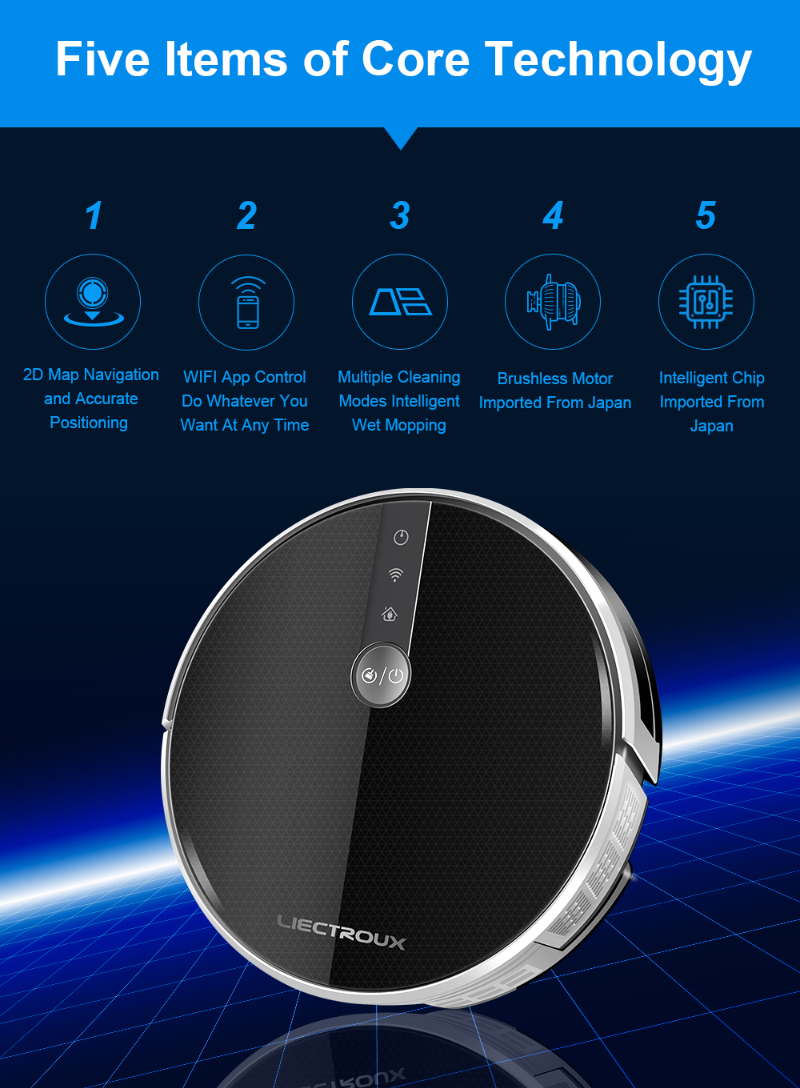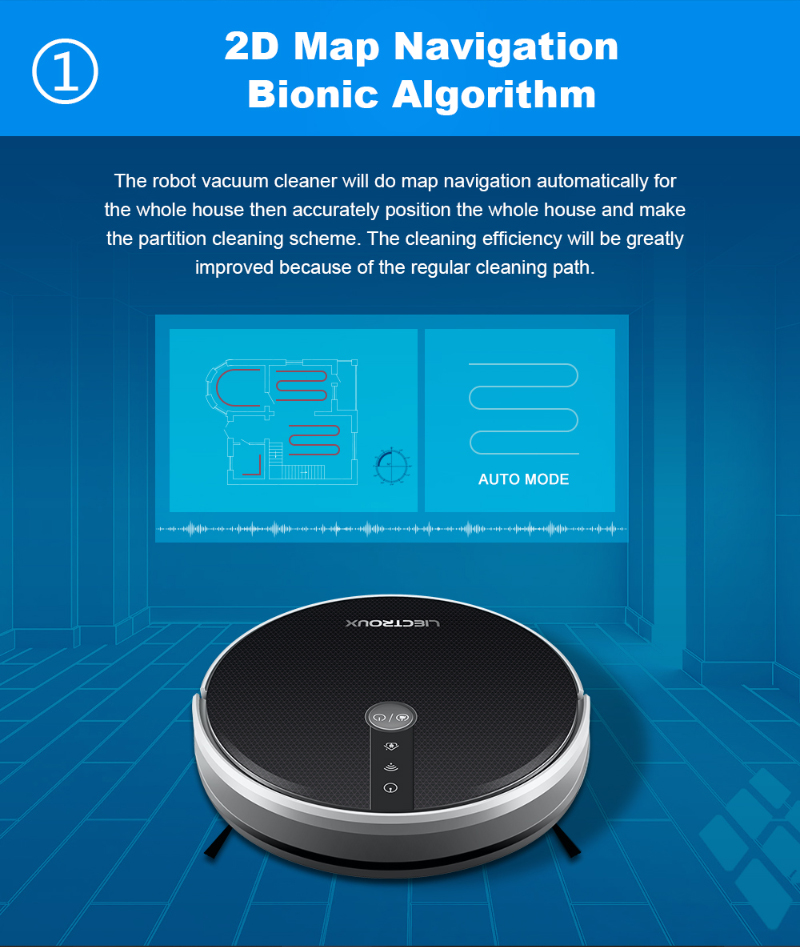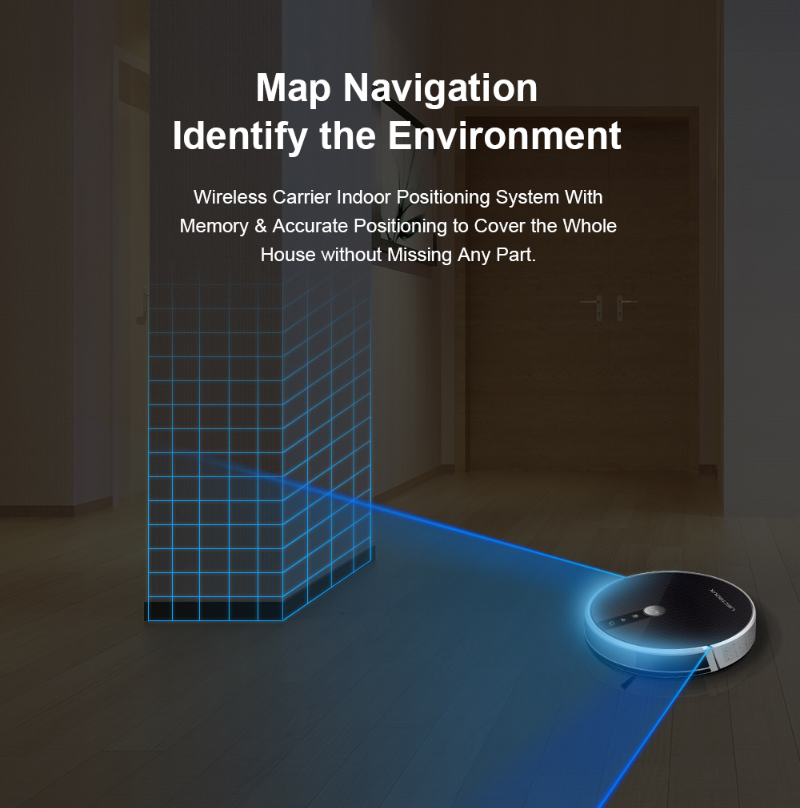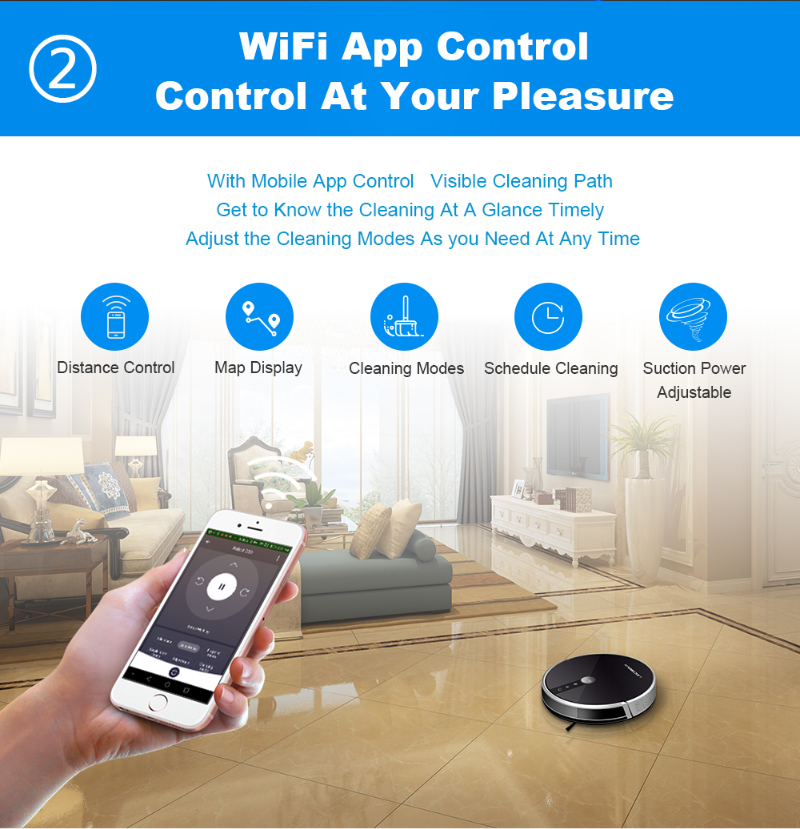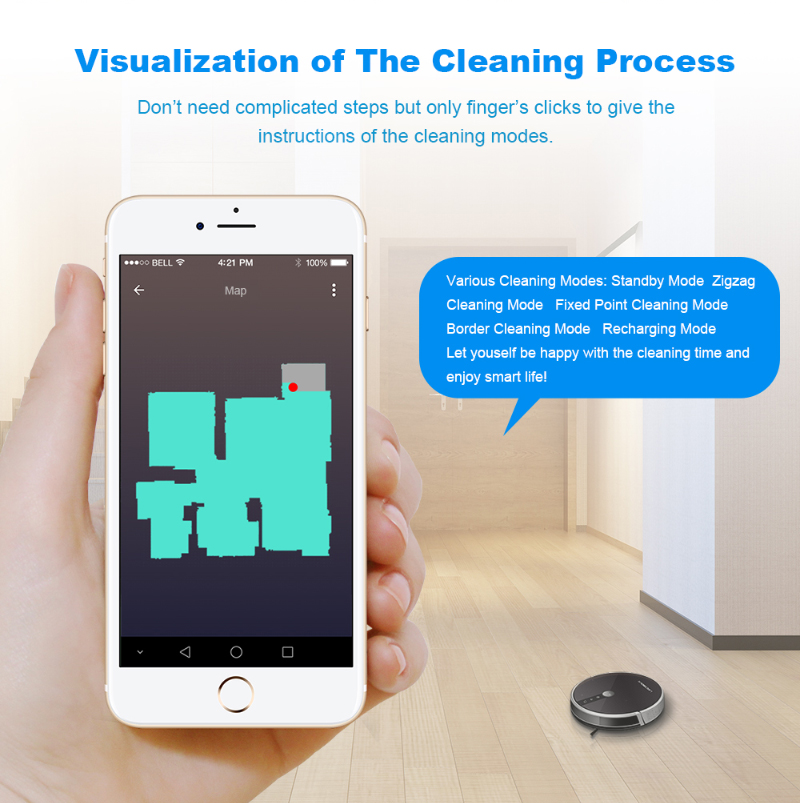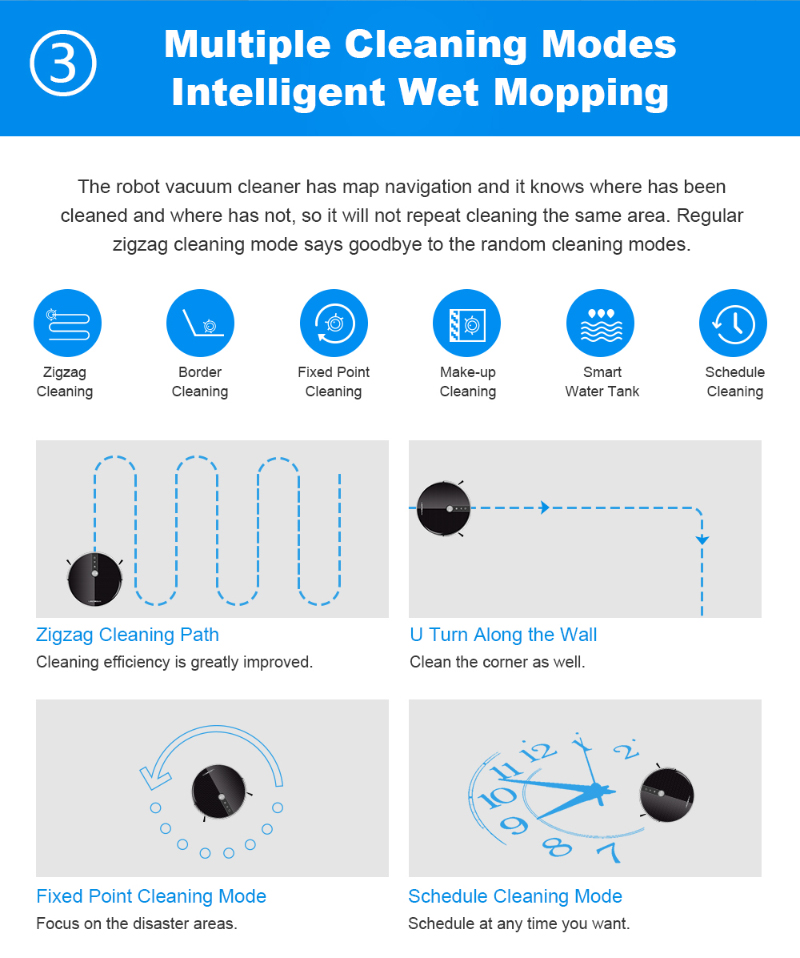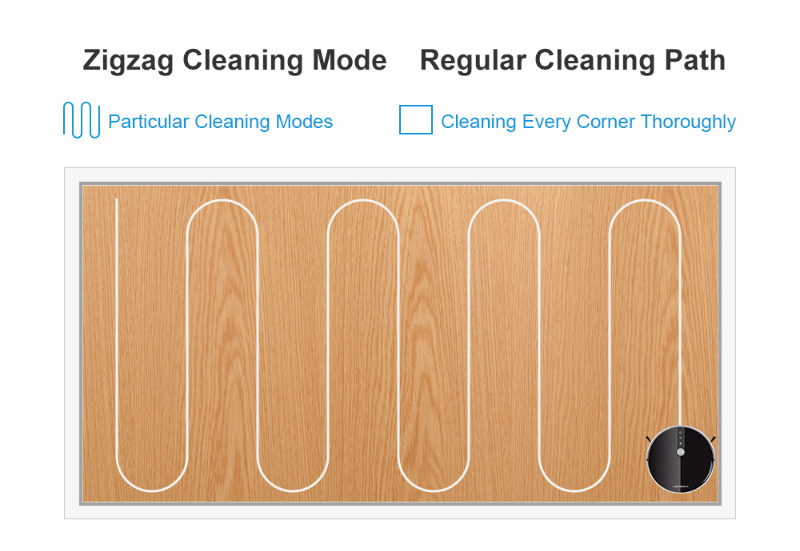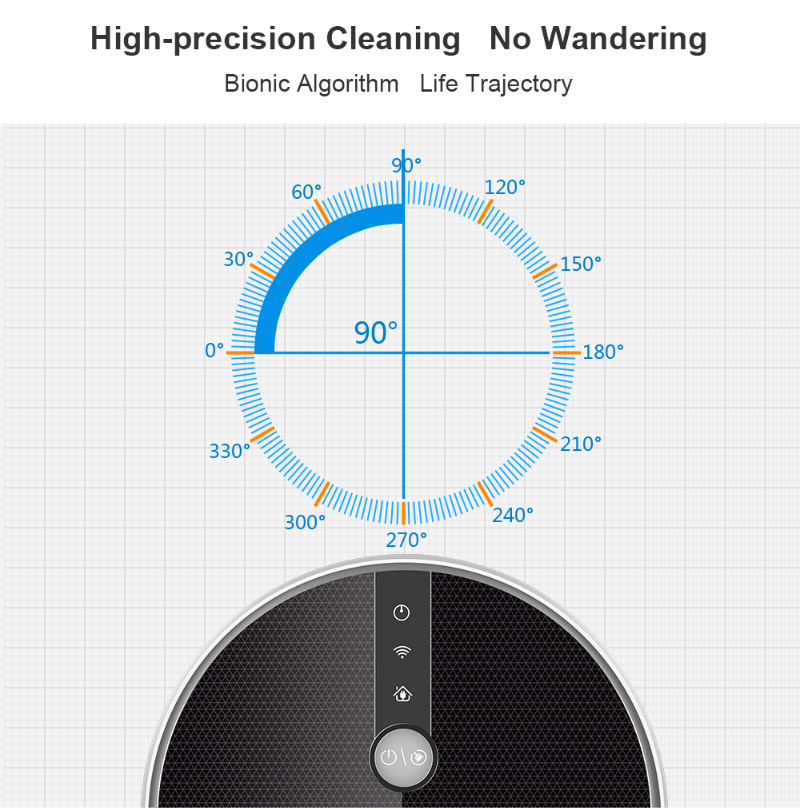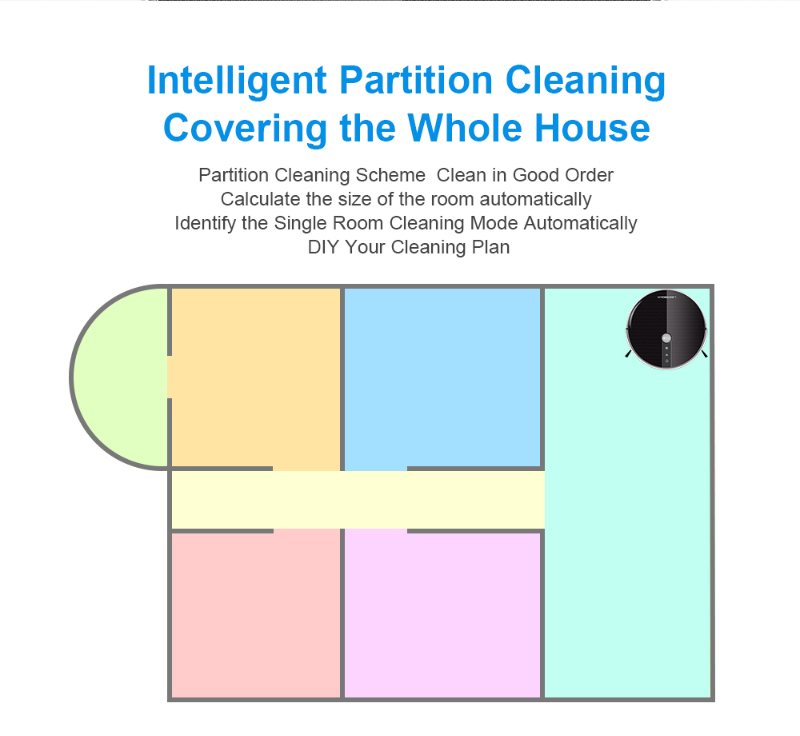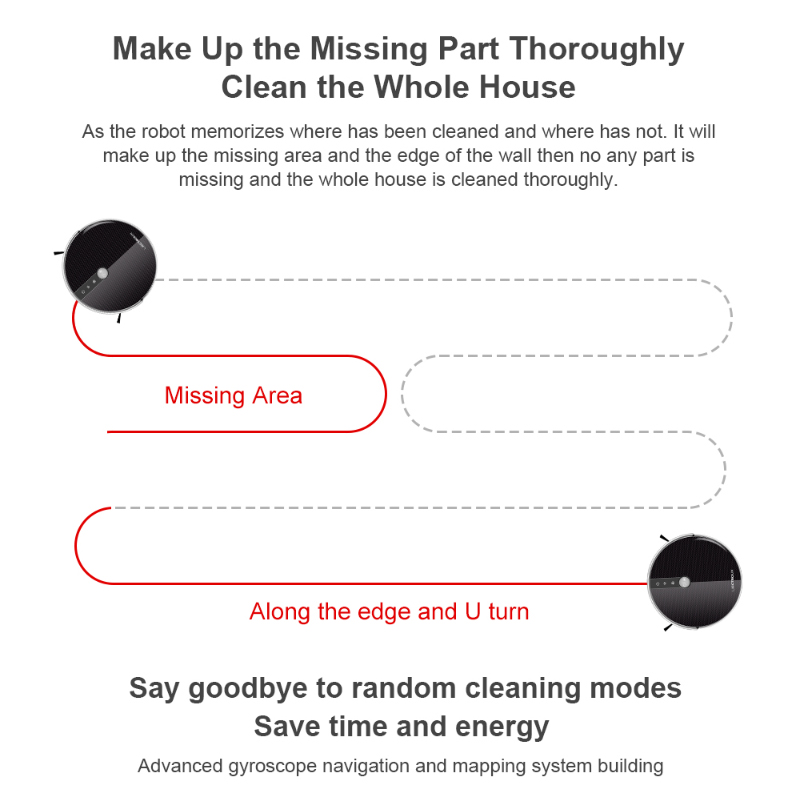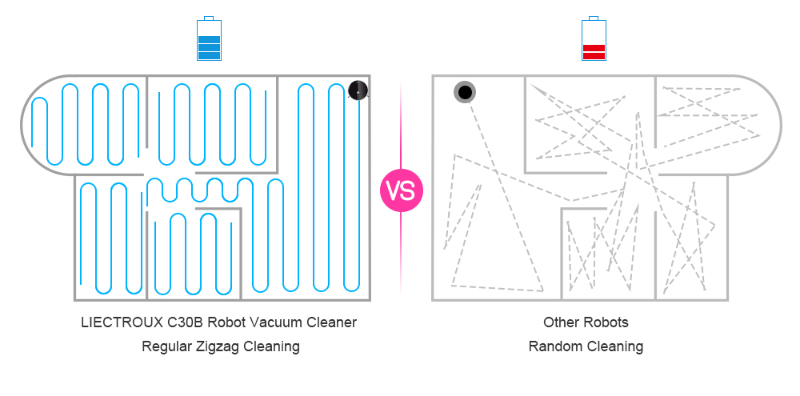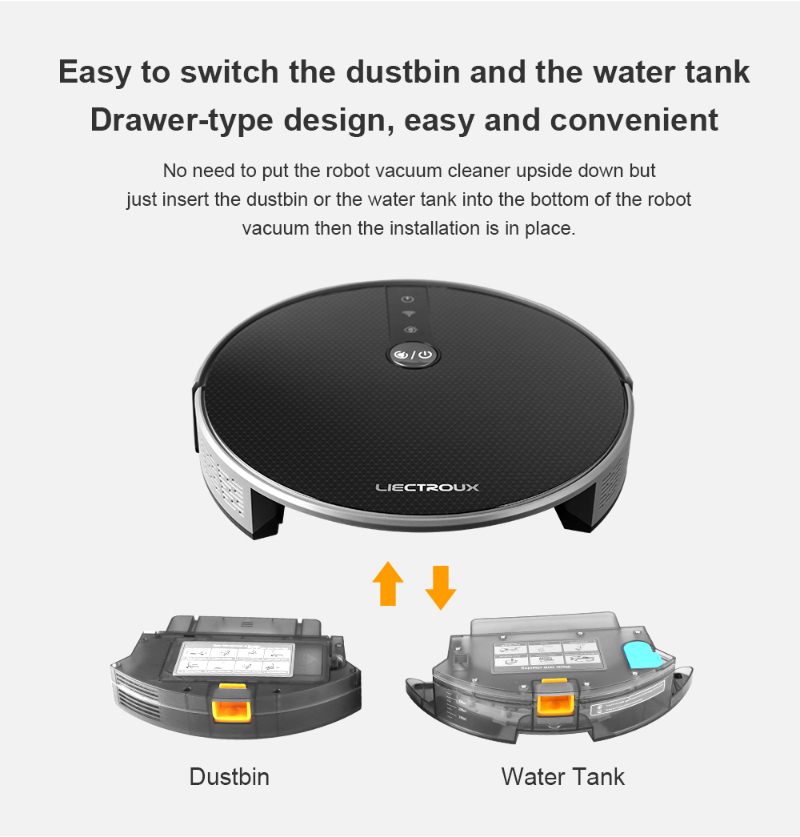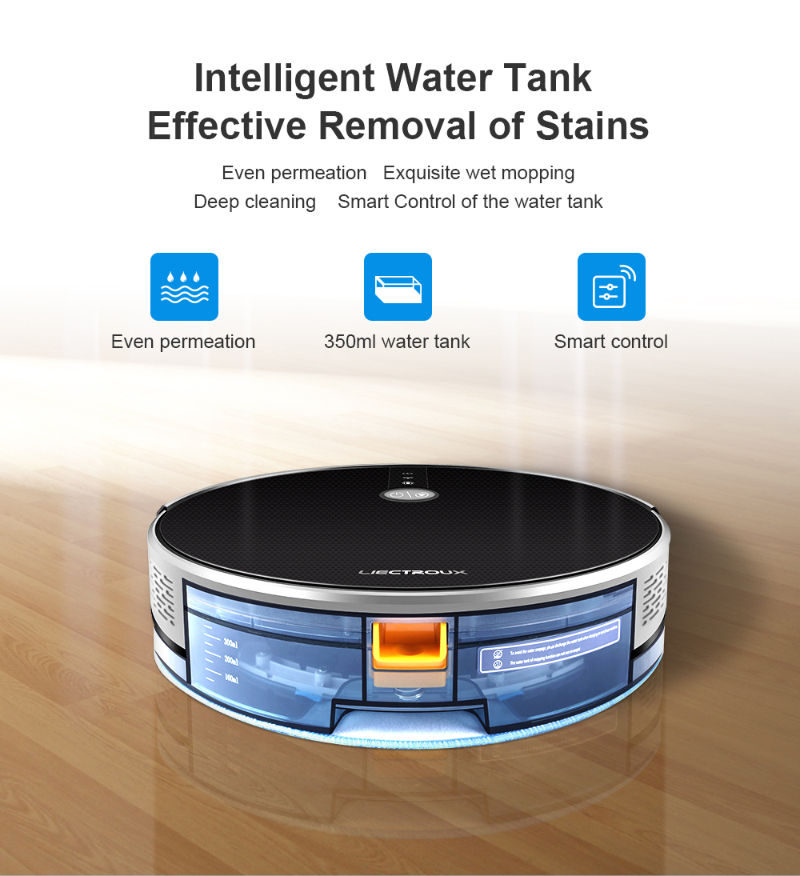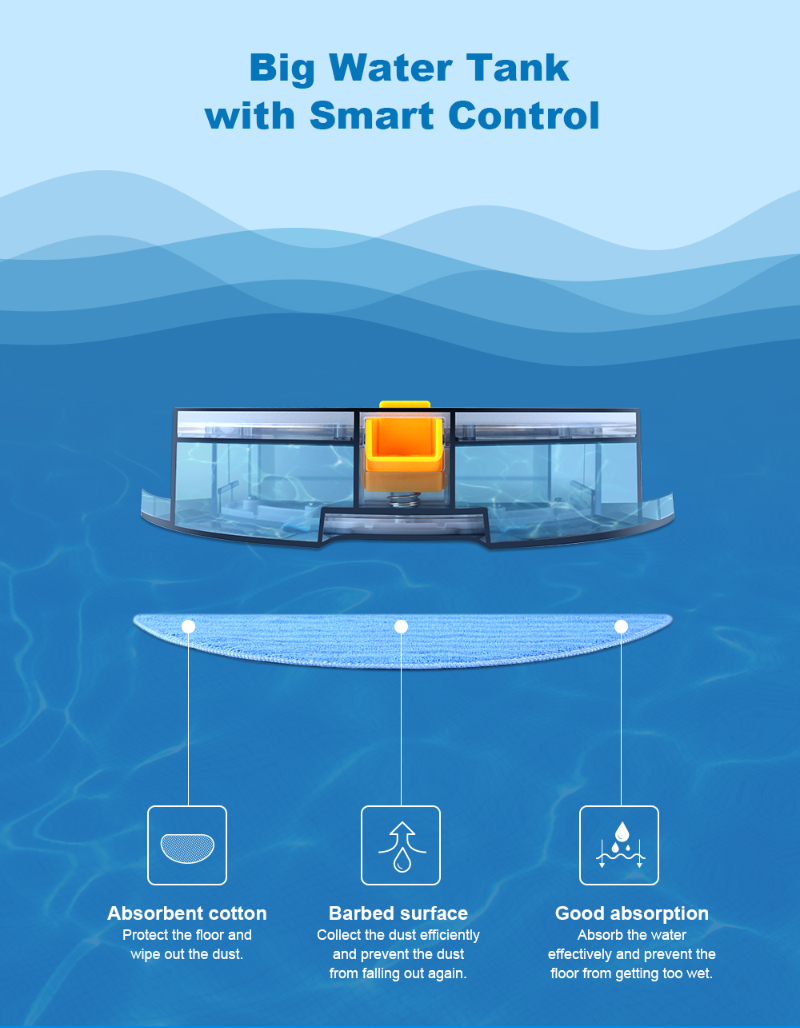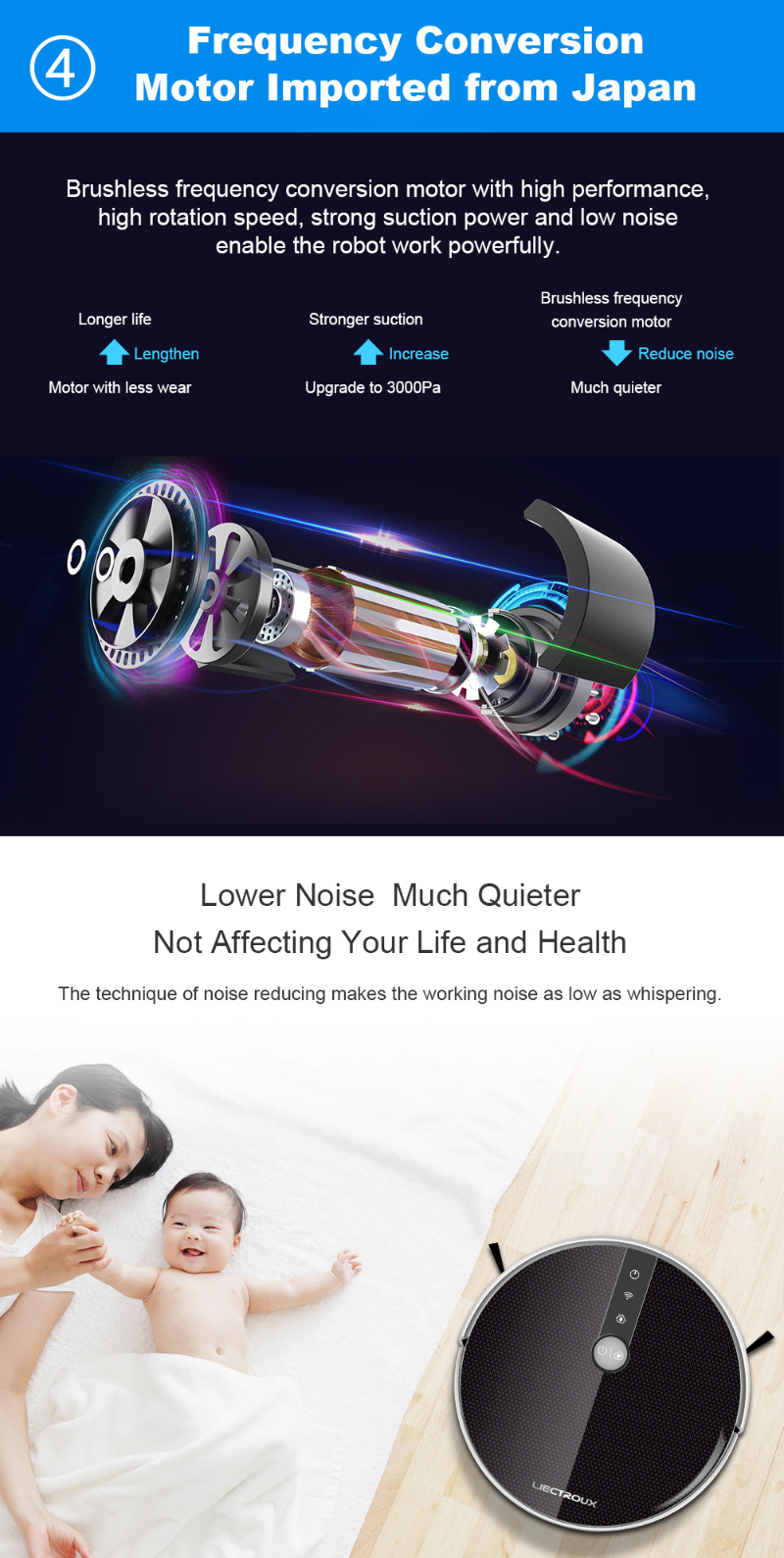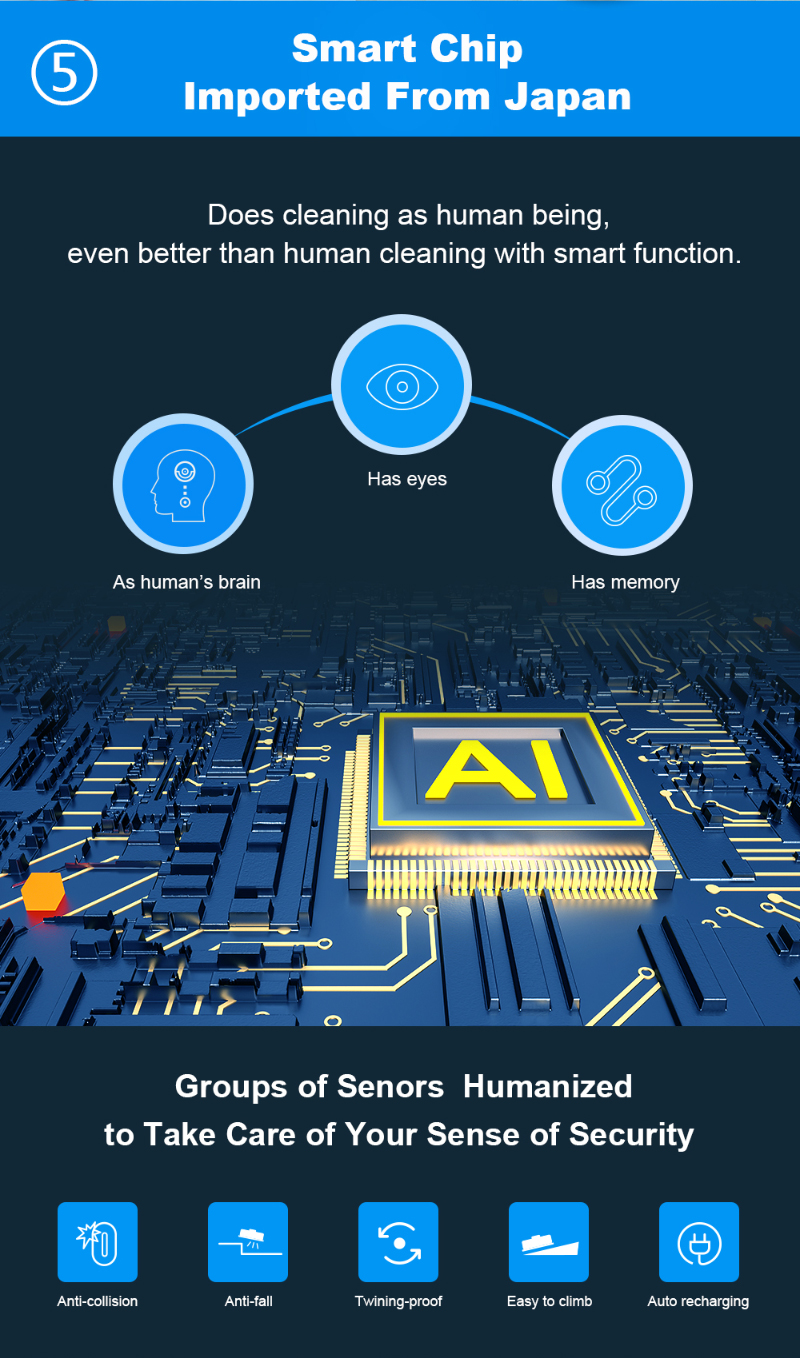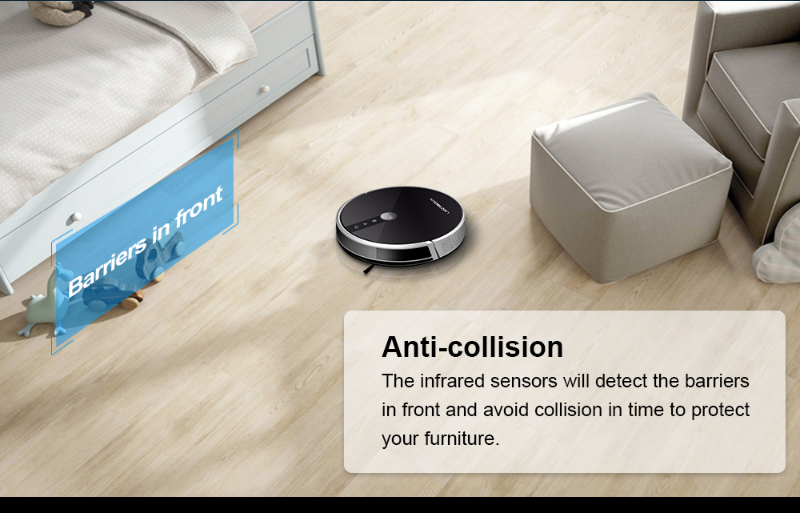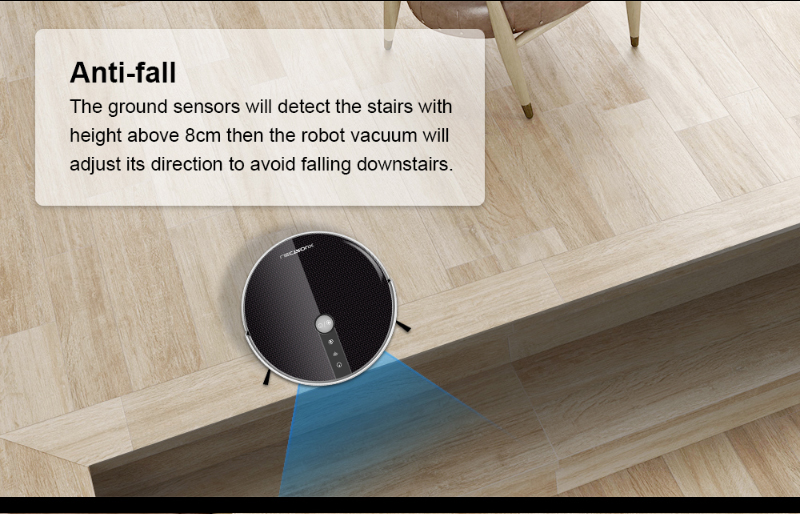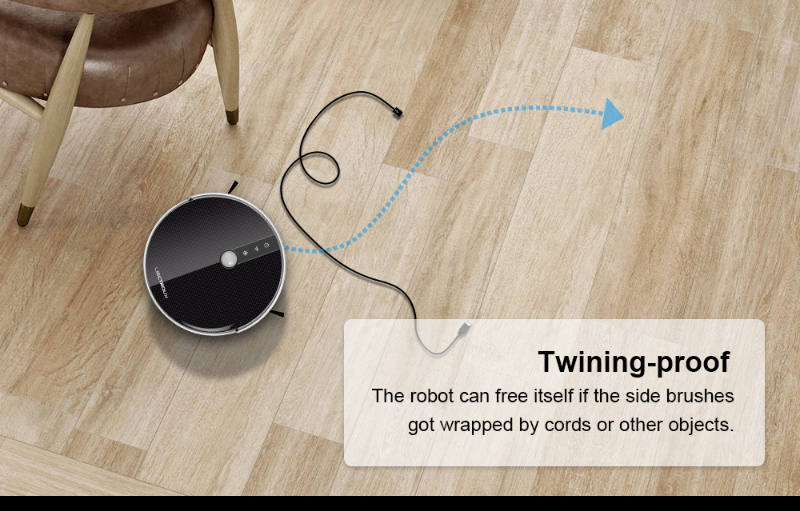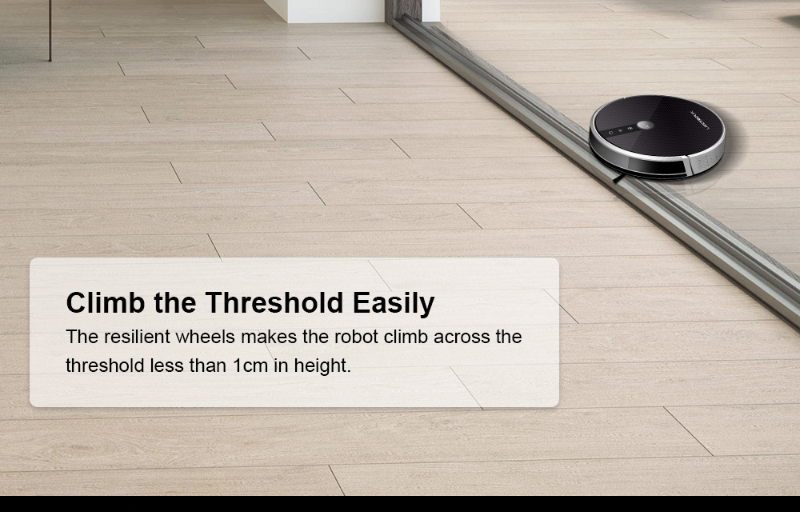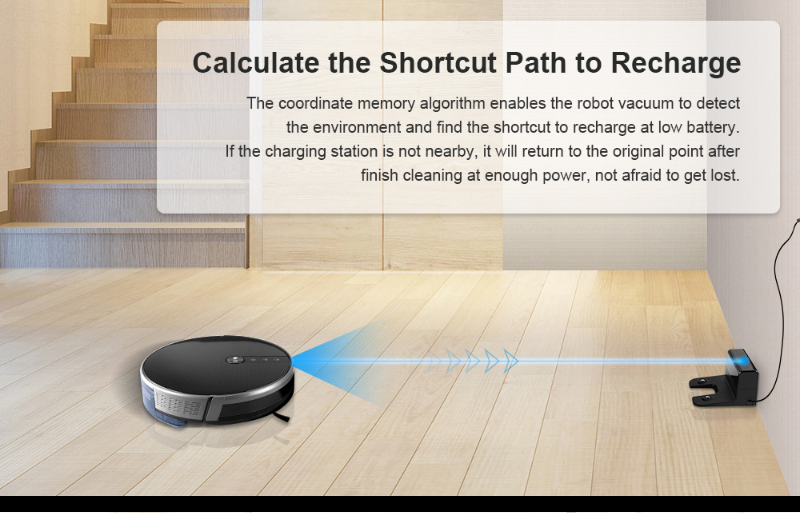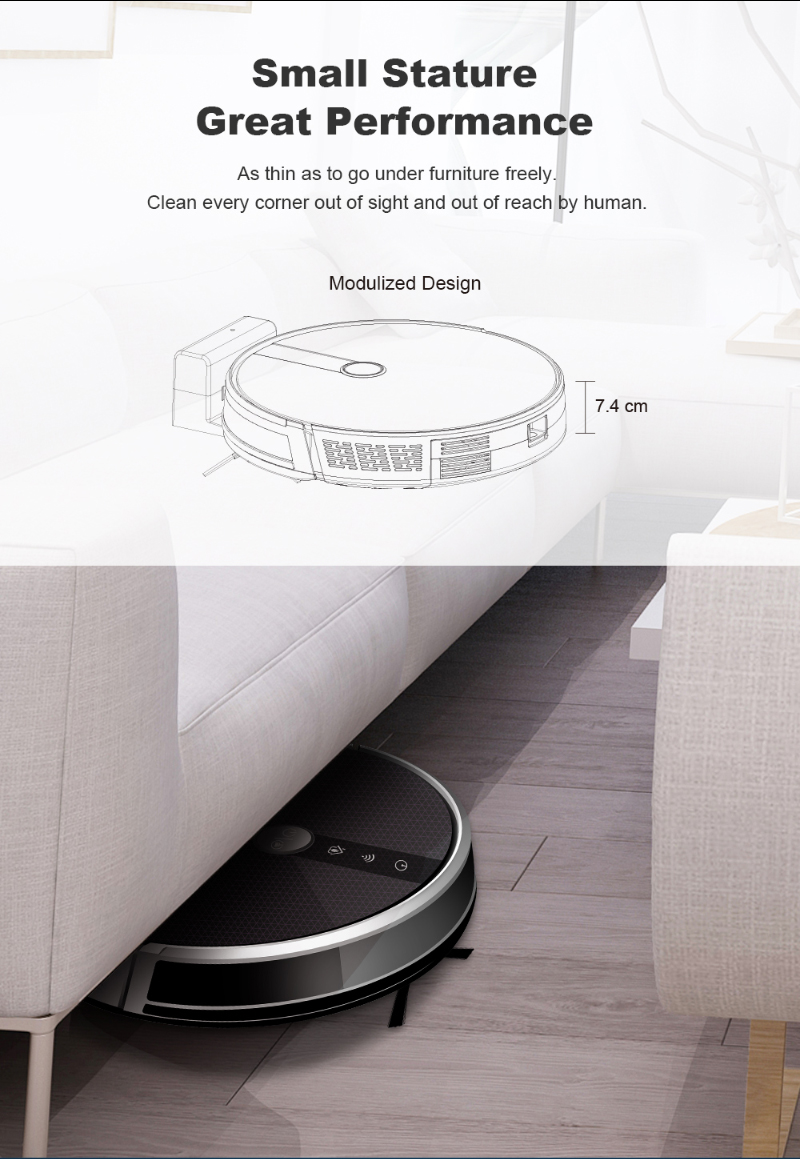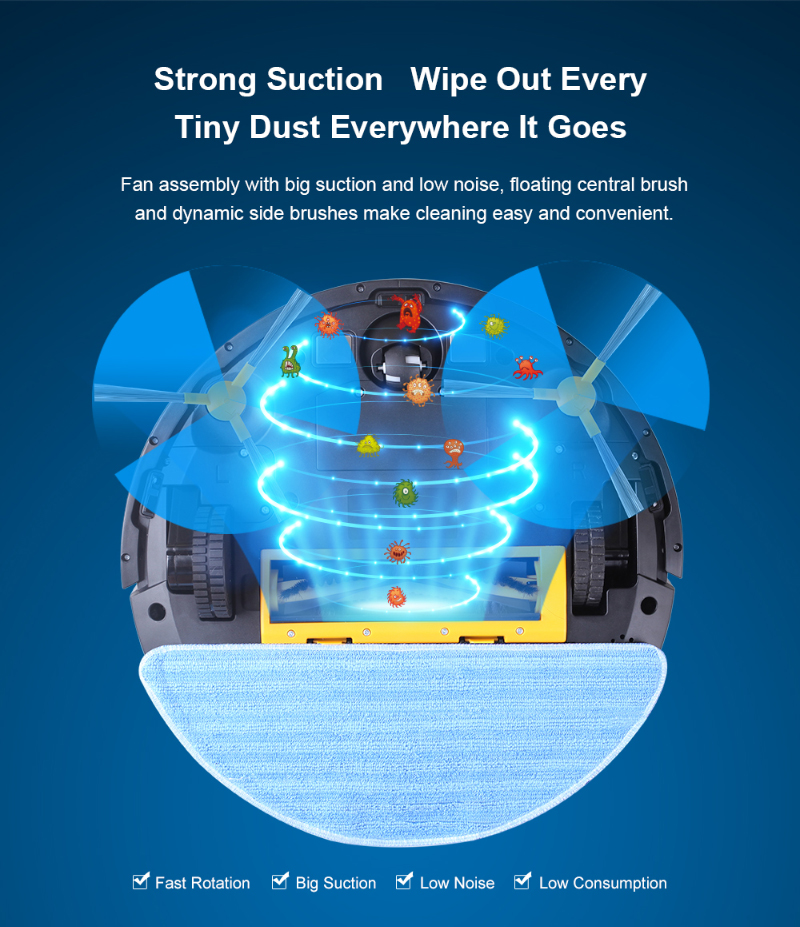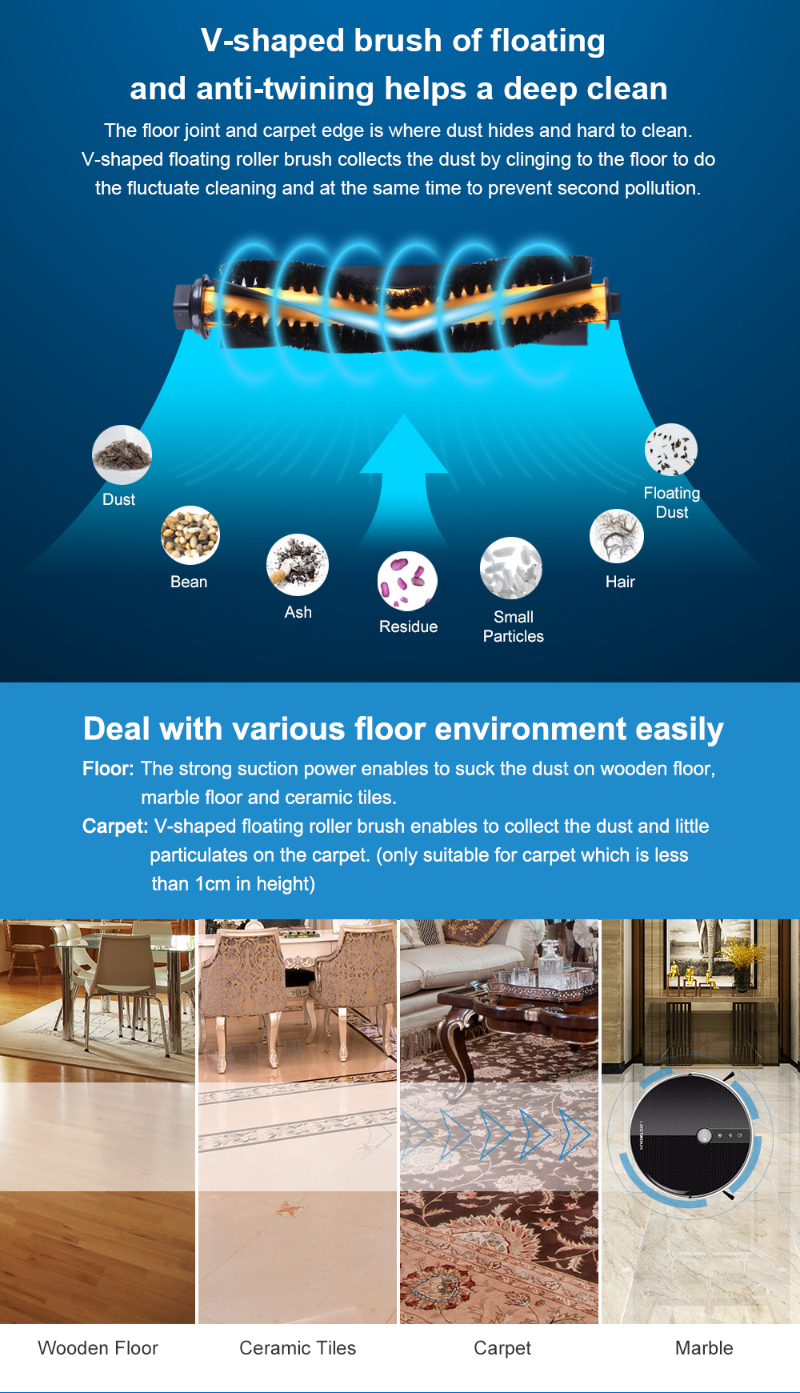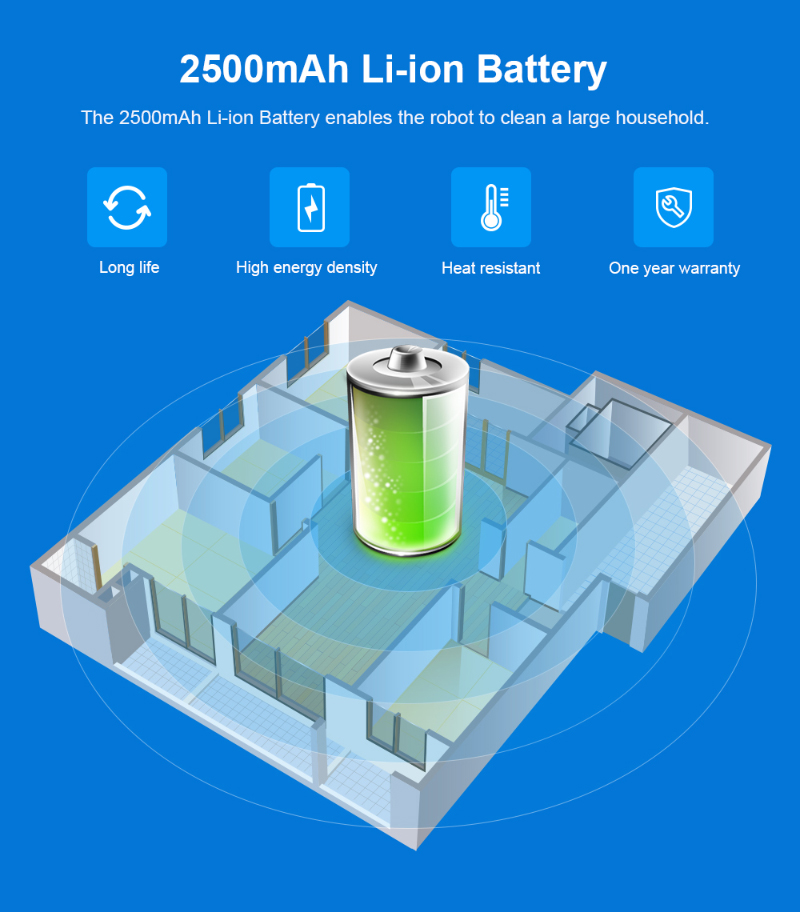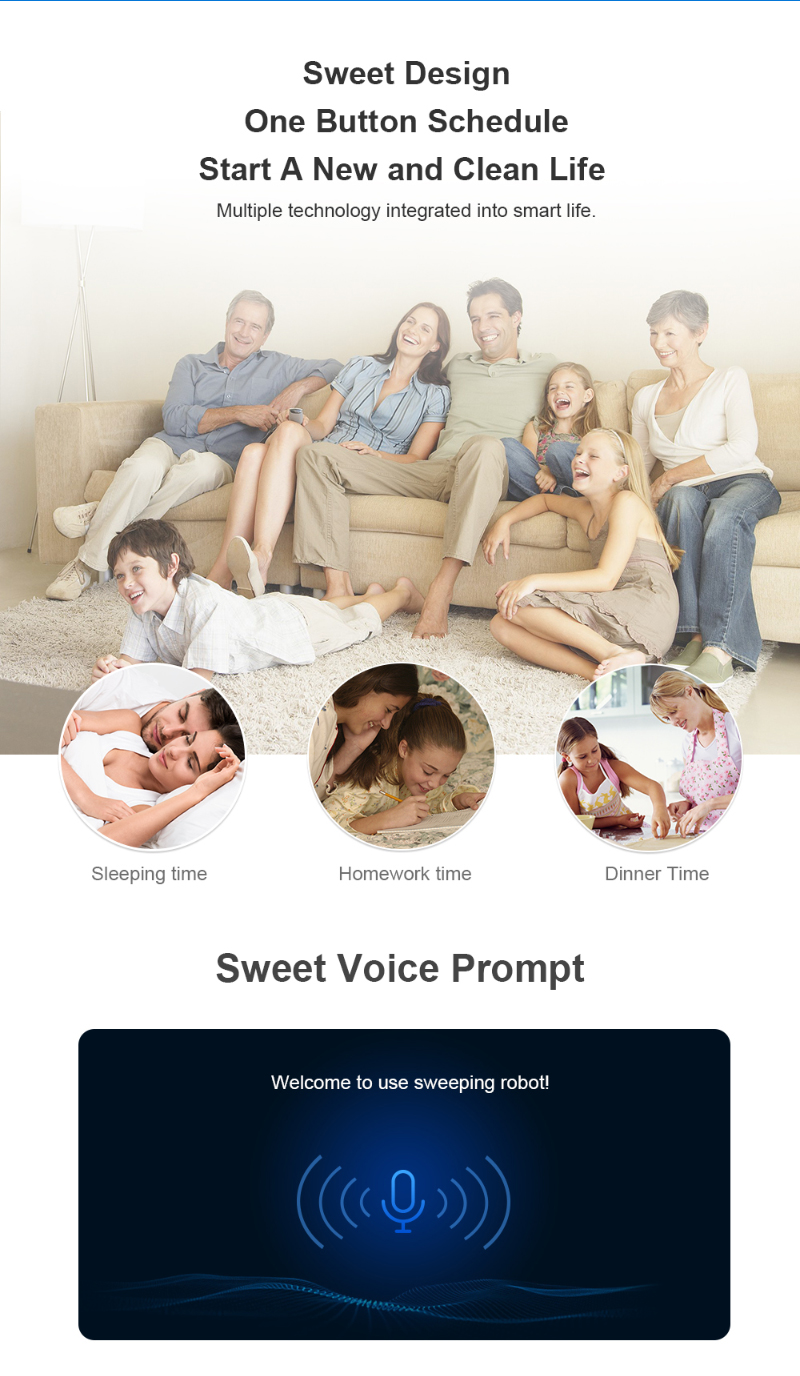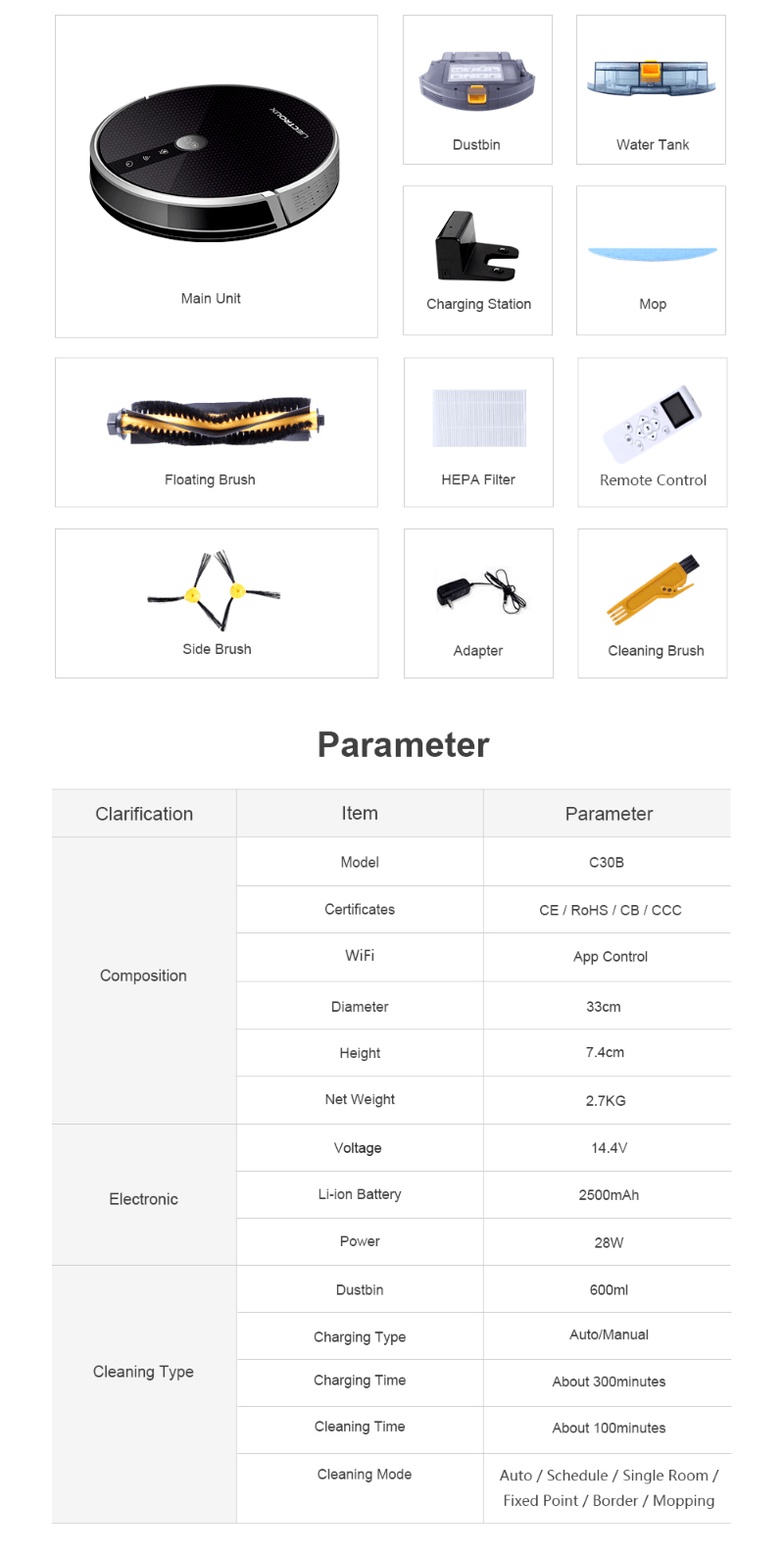 Product name: 2D Map Navigation & Memory Vacuum Cleaning Robot
Model No.: C30b
Special Features:
1. The robot can detect the entire environment around and then build up the map inside the CPU so that it do cleaning with plan from one room after another.
2. The robot is with memory to know where has cleaned while where hasn't thus one-time sweeping coverage is more than 98%. The cleaning path repetition rate is about 1%.
3. Humanized design with voice reminder. The robot will remind you when charging, starts to do cleaning, full of dustbin or glitch,etc.
4. High efficient cleaning: the suction power is pretty strong. The design of primary filter combining with HEPA filter avoids the secondary air pollution. Besides, The suction power is adjustable so that we could choose a quieter mode.
5. WiFi app control,the WiFi connection is extremely swift, the app can show real time working route of the robot.
6. Electric control water tank ensures even water seepage. The water seepage stops automatically if robot stops working. The huge water volume of 350ml ensures continous wet mopping up to 100 minutes.
7. The design of interchangeable dustbin and water tank makes robot work more effectively and clean more thoroughly.
8. Modulized design is convenient for end users to maintain the robots by themselves.
9. Fully enclosed body design ensures that the dust can not enter into the mainboard, preventing the mainboard from being corroded.
Descriptions:
1. Smart Memory: Extremely low cleaning missing rate & high coverage rate.
2. Intelligent to sense different environment floors and adjust its direction within 10ms
3. Apply to different floors: low/hard carpet within height of 1cm, hardwood, ceramic tiles for home, hotel room and office.
4. Twining proof design of central roller prevents being entangled by wires.
5. Anti-fall system to detect stairs to avoid falling.
6. One-time cleaning lasts 100 minutes to finish a house within size 170-220 square meters.
7. Adjustable suction power to make a lower noise.
8. You can add a small amount of disinfectant into the water tank to disinfect the floor and carpet, disinfectant is not included in the package.
9. Powerful suction: at Max.mode, the suction power reaches 4000pa, the data comes from the test results of the Liectroux German Laboratory.
Specifications:
Material: ABS
Voltage: 14.4V
Power: 28W
Operating temperature: -10℃-45℃
Input voltage/current: 19V/0.6A
Dimension: D330*H74MM
Net weight: 2.7KG
Battery: 2500mAh Li-ion Battery
Dustbin capacity: 0.6L
Water tank capacity: 0.35L
What's in the box?
Main body X1
Charging station X1
Remote controller X1(Batteries not included)
AC adapter X1
Dust bin X1, Electric water tank X1
Cleaning brush X1
Extra side Brush X2
Extra HEPA filter X1
Extra mop X1
User manual X1
Contact Us For Pre-Order
Click Here To WhatsApp Us